Oliver Technologies offers custom steel manufacturing and processing including hydraulic and mechanical stamping presses as well as production welding and painting. OTI has injection molding machines ranging from 500 to 1000 ton. OTI has an in-house tool and dye shop to maintain tooling.
Injection Molding
Oliver Technologies offers custom Injection Molding using all electric presses to produce high quality custom plastic molded parts for home foundations.
Metal Stamping
Oliver Technologies' metal stamping services specialize in the manufacturing of precision industrial components. Our metal stamping capabilities are known throughout the industry for their accuracy, strength, and quality.
Steel Manufacturing And Painting
Oliver Technologies' specializes in the fabrication of stainless steel products and services. OTI combines engineering and manufacturing expertise to provide a wide range of fabrication capacity at low and competitive prices.
Welding
Oliver Technologies' is dedicated to producing high quality workmanship and specialty products in an ever changing industry.
Tool And Die Shop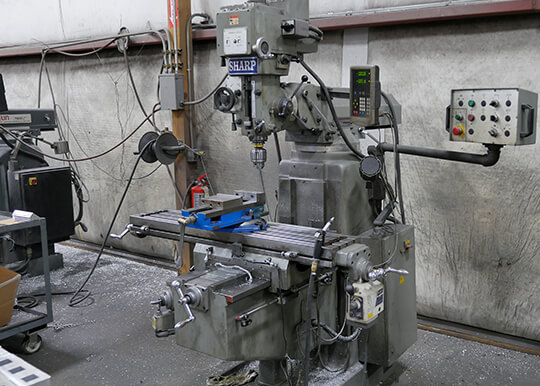 Oliver Technologies' provides innovative and cost-effective solutions to die making challenges. Our highly skilled and dedicated team will work closely with you through the design phase, thus ensuring a successful outcome.